"Where Jesus is Christ! Where Jesus is Cool! But where Jesus isn't Compromised!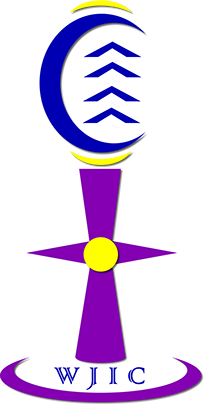 This site is under construction. Please visit again soon.
PARTNERSHIP OPPORTUNITY
We here at WJIC Media Ministries invite YOU to become a partner with us to help continue spreading the Gospel throughout the whole world! You can donate one-time, monthly, or however the Lord leads you to share with us. Your donations to The WJIC Network will directly offset the monthly costs of operating, web site hosting, and keeping our stream going.
We, as a ministry, are also committed to donating 10 percent of ALL income to other partner ministries with us. All donations are tax-deductible, and you should receive an instant receipt via PayPal. Thank you in advance for partnering with WJIC Media Ministries!